Elizabeth Township Historical Society
MISSION STATEMENT
To preserve the provenance and continuing heritage lifestyle of the people and the place of Elizabeth Township, Miami County, Ohio.
STATEMENT OF PURPOSE:
To promote interest in the history and cultural heritage of the Elizabeth Township Historical District, located in Miami County Ohio, and to encourage and support the preservation of Elizabeth Township as a listing on the National Registry of Historical places.
To collect, preserve, and share appropriate items and information pertaining to the history of the township and the families therein
To maintain a library and to publish whenever possible, appropriate materials relating to local history, genealogical research, architectural, cultural, and social growth in the township.
To encourage the education of all citizens of the Township in historical studies and pursuits.
To cooperate wherever possible with historical societies throughout the country and with other groups having similar purposes.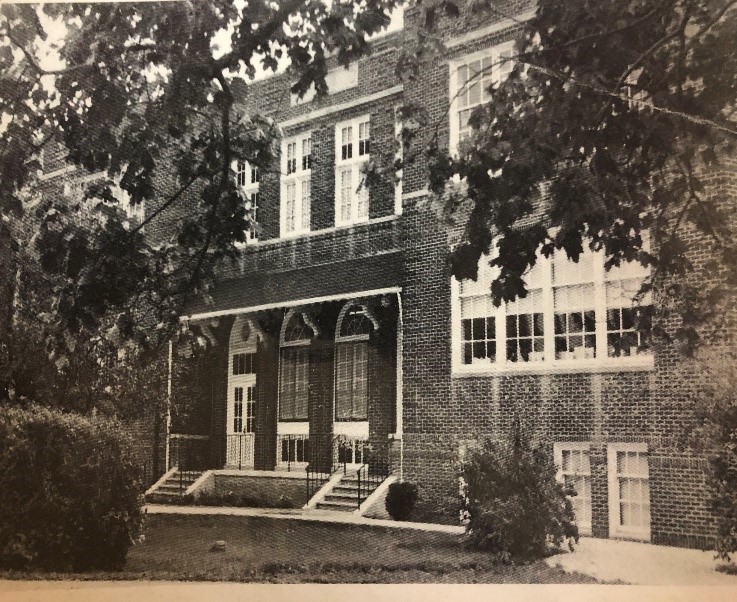 OFFICERS:
President: Melissa Duer, 937-845-1142
Vice President: To be filled
Secretary: Carmony Goecke, 937-673-6436
Treasurer: Viola Williams, 937-667-4169
Membership: Viola Williams, 937-667-4169
Newsletter: Audrey Phillis, 937-339-5209
Social Media: Mary Beth George 937-216-9905
Museum Director: Audrey Phillis, 937-339-5209
Trustee: Janet Knife, 937-667-6201
Trustee: Pat Gilliland, 937-857-9460
Trustee: Joe McGhee 937-308-1291